Comrod Pole System for overhead power lines
Comrod develops and produces unique mast and foundation solutions. The mast solutions are optimized and adapted to the customer's needs and can be produced as a single mast, H-mast, A-mast, triple mast or combinations according to the needs of the customers, with a focus on load optimization. The goal is to offer an optimal mast system where low weight and cost-effective installation are central.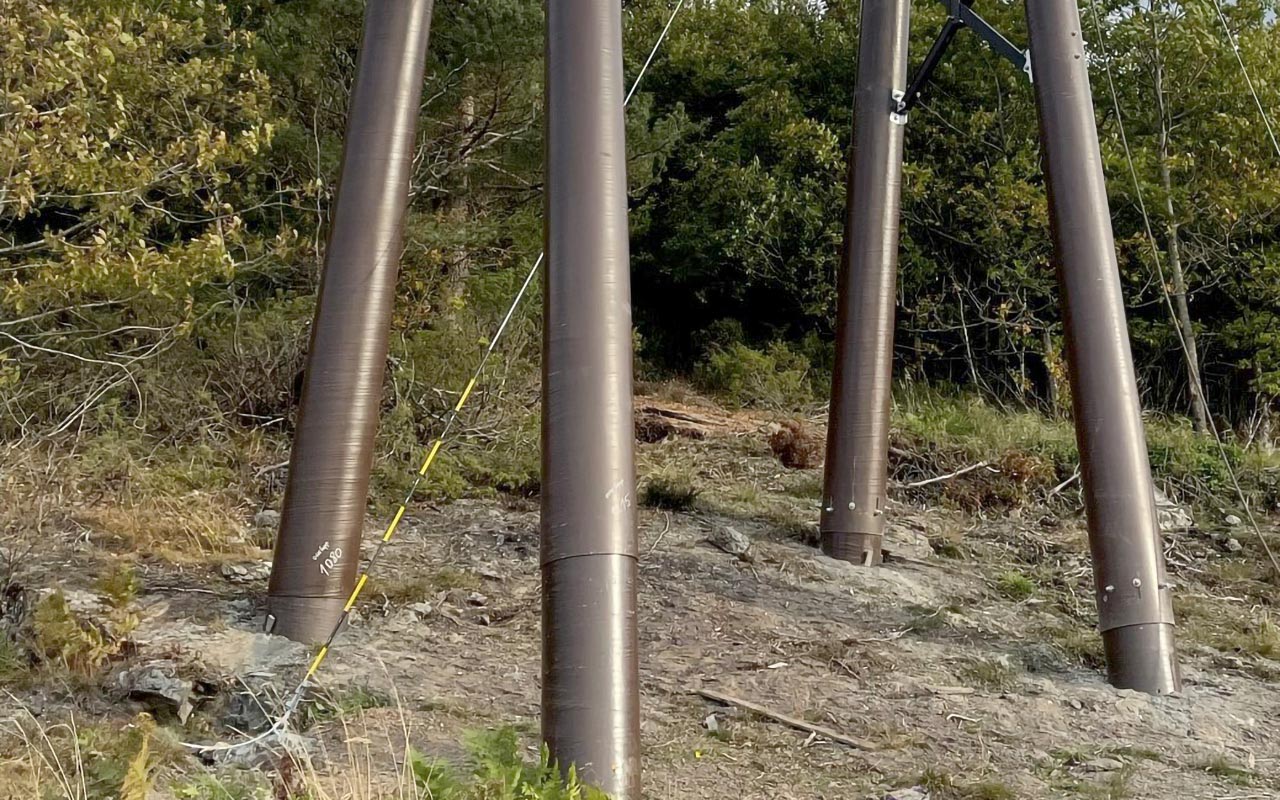 PRODUCT DEVELOPMENT:
Foundation of A-masts with our unique rock drilling solution
Throughout 2021, Comrod, together with a group of engineers and contractors have worked together to develop the installation of the A-masts by means of our unique rock drilling solution.
Do you want to know more about our poles and foundations?
Please contact us for more detailed product presentations, technical descriptions or videos from our full-scale tests. You are of course also welcome to visit us at Tau outside Stavanger.
News from Comrod Utility Division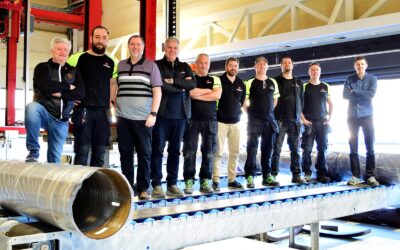 The grid companies are now accelerating the rate of investments, and the authorities are simultaneously speeding up the approval processes.